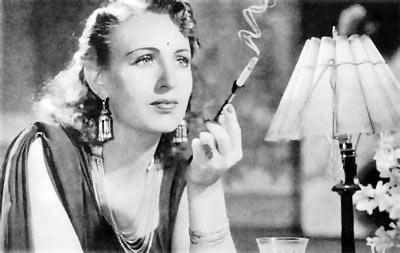 Sexy is a point of view.
For some, it's about persona. For others, it's about revelation. Still others believe it's a blend of both that leads to the ultimate seduction of the viewer.
Over the years, it's fascinating to note how its definition has dramatically altered, both, in terms of projection and perception.
Here's a look at Bollywood's Top 25 Sex Symbols from yesterday and today to witness the influence of changing times.
Fearless Nadia
It was her spectacular, uninhibited antics, and not just her golden hair and light eyes with which the Australia born Mary Ann Evans, Hindi cinema's first action heroine (Hunterwali) lit cinema screens during the 1930s.
At a time when demure was the norm, Fearless Nadia breathed life into her all-powerful moniker with a distinct individuality that made her, at once, effortlessly sexy and immensely desirable.
Image: Fearless Nadia